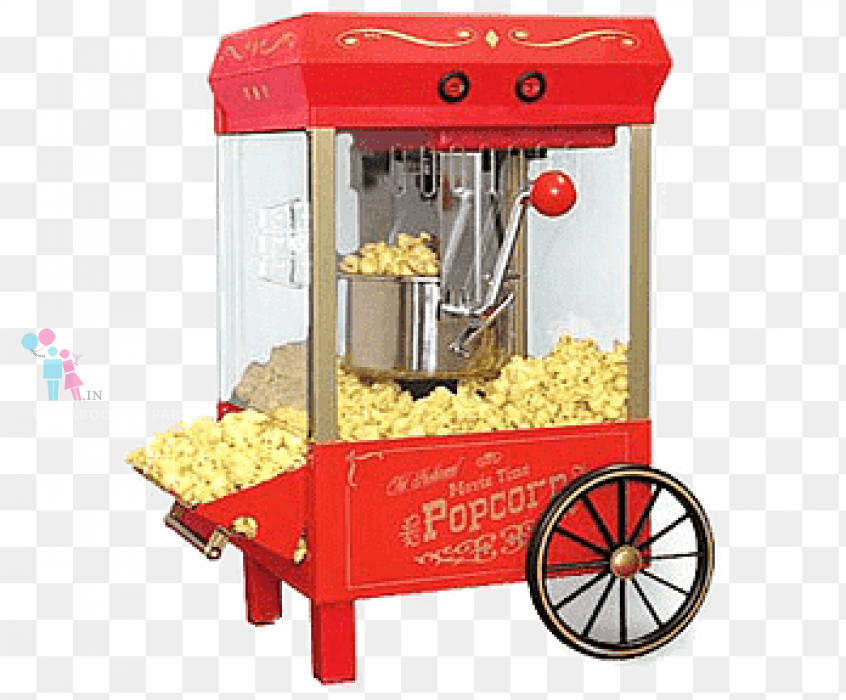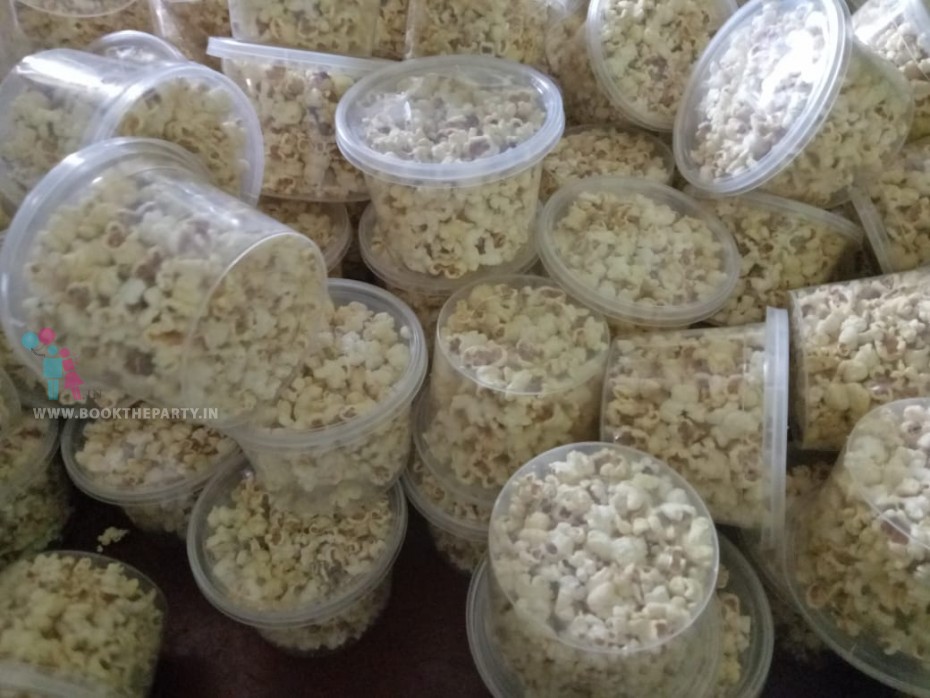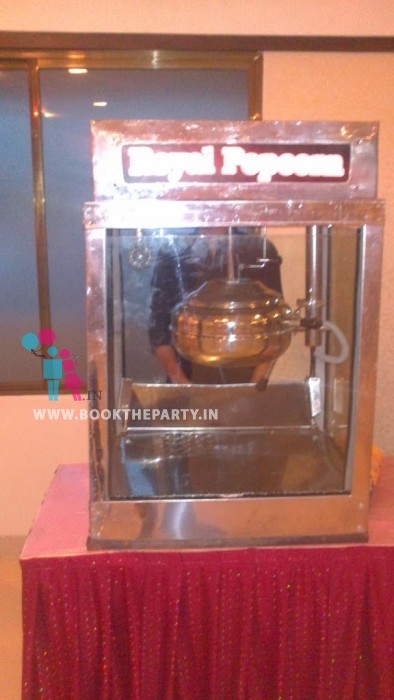 Popcorn Unlimited 400 PACKS
Setup Time: 1 Hrs
Rent duration: 6 Hrs
Minimum Qty: 400
Description
Popcorn is the happiest way to spend time together. Bring the family food to your party.
MRP : ₹ 4500 ( ₹ 600 OFF)
₹ 3900 BTP Price
(price may vary based on party location )
Total Quantity : 400
Add Extra Qty( ₹ 10 per qty)
Inclusions
Popcorn machine will be availed for a maximum of 3 hours.
Get 100 serves of instant popcorn cones.
Description
The popcorns are every party's essential.
When we hear a party we hear popcorns loud and clear.
When they are burnt they become a better version maybe that's why they are loved by all.
Be it a get-together, a movie party, wedding or a birthday party, popcorns are loved everywhere.
Watching your guestlist you must be thinking to prepare it on your own.
It does take less time but preparing them yourself will give you a tough time.
It is a huge difference between making it for your family and your gathering of more than 10 people.
Getting a rented machine will be a great idea where all the techniques are well handled by professionals.
Get your ultimate popcorn corner for your party nowhere else but from BTP.
Points
If you need popcorn for more than 100 people then charges would be Rs. 10/person.
Terms
Sufficient space and tables are needed for the popcorn machine setup.
Power supply and backup are essential and need to be taken care by you.
A maximum of 20 meters of cable should be provided for power point.
Loading...Please wait..!!!