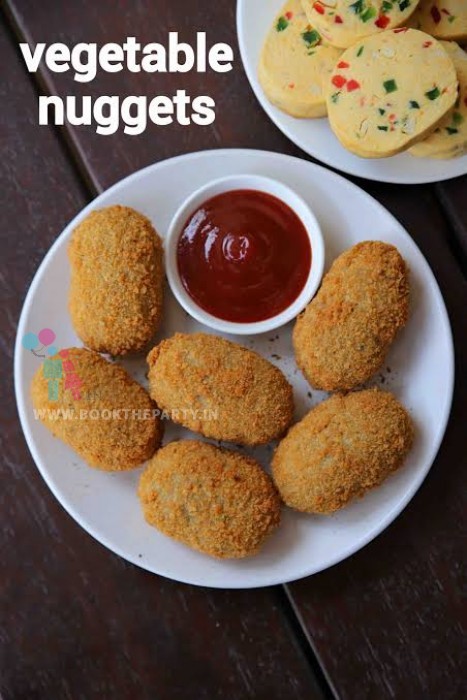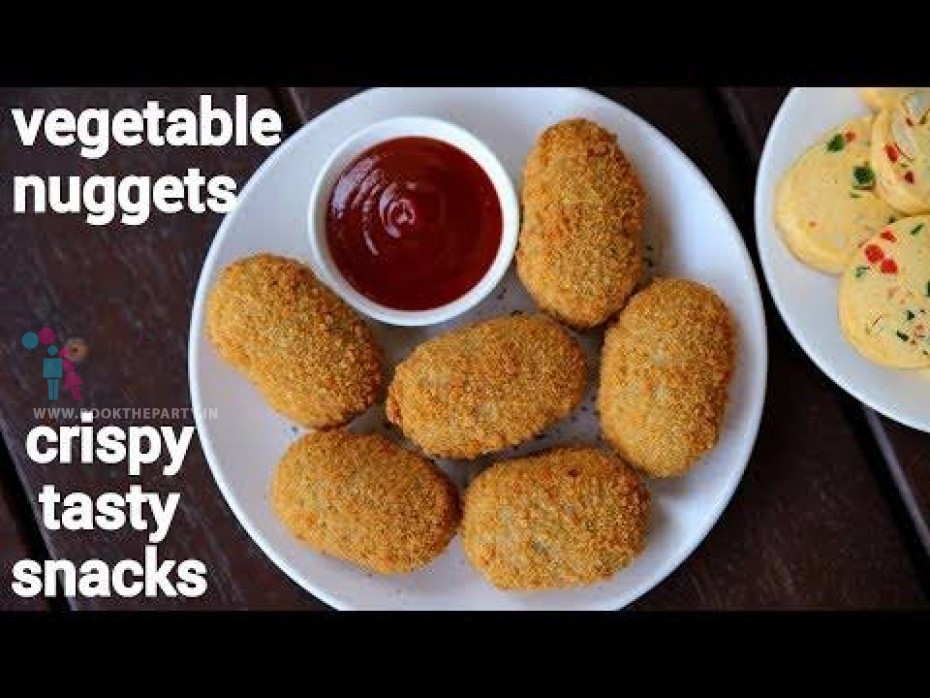 Vegetable Nuggets 100 NO'S
Setup Time: 30 mins Hrs
Rent duration: 6 Hrs
Minimum Qty: 100
Description
Vegetable Nuggets is a tasty and savory snack and a great addition to your party. Hire LIVE stall from BTP at an affordable price.
MRP : ₹ 10500 ( ₹ 1400 OFF)
₹ 9100 BTP Price
(price may vary based on party location )
Total Quantity : 100
Add Extra Qty( ₹ 95 per qty)
Inclusions
LIVE counter with the setup serves 300 packs.
Description
Vegetable Nuggets made with mixed vegetables and cheese are sure to please all your guests, especially the children.
It is an ideal party starter snack that tastes amazing when served with a hint of green chutney or ketchup.
It is an extension to the popular meat-based nuggets or particularly chicken nuggets for non-meat or vegetarians at the party.
So, what are you waiting for? Visit BTP now and book the Vegetable Nuggets LIVE stall for your next party at an affordable price range.
Points
Max 300 Qty provided.
Loading...Please wait..!!!