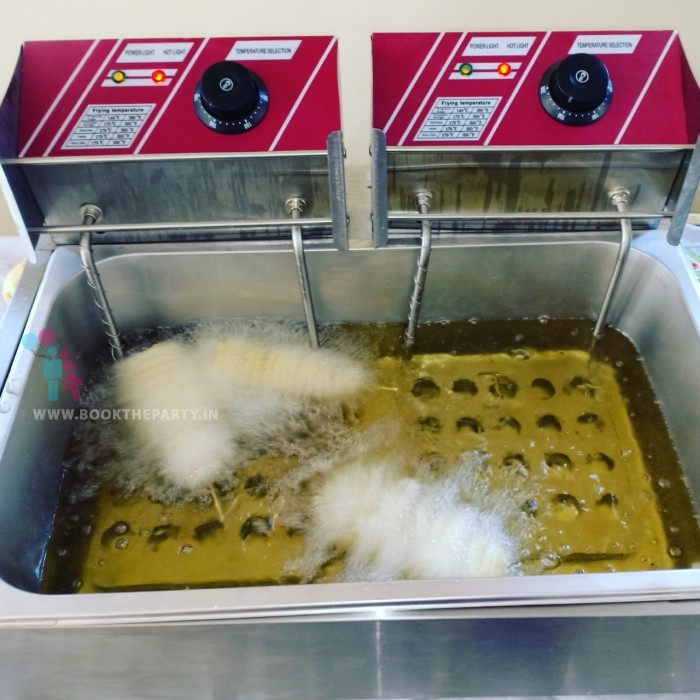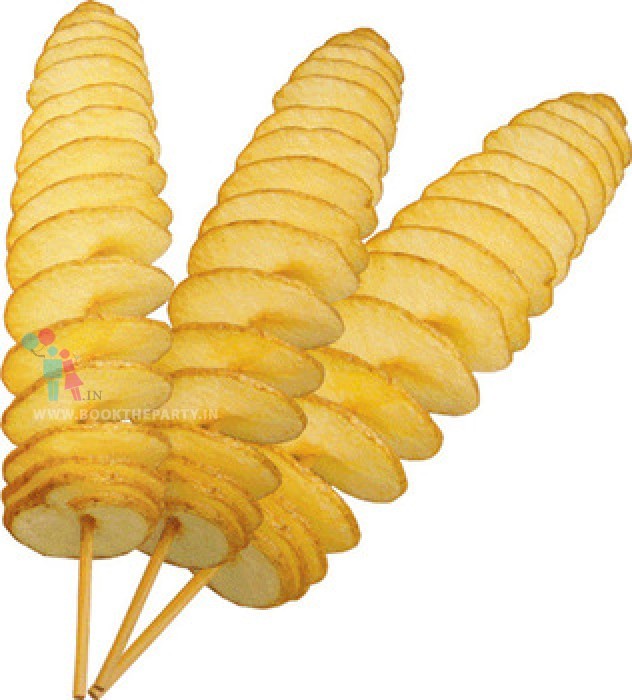 Potato Spring Rolls 300 NO'S
Setup Time: 1 Hrs
Rent duration: 6 Hrs
Minimum Qty: 300
Description
Hire BTP for the best stalls at a reasonable price and make the Birthday party joyful with good food. Yummy potato spring rolls can be the best treat and can make each one happy and content.
MRP : ₹ 20150 ( ₹ 3250 OFF)
₹ 16900 BTP Price
(price may vary based on party location )
Total Quantity : 300
Add Extra Qty( ₹ 55 per qty)
Inclusions
LIVE spring potato stall.
Two persons will handle the LIVE stall.
All the equipment and materials required will be bought by the person.
Description
Birthday Parties are always exciting from decoration to buying various gifts; it is highly challenging.
But if you stop worrying about the preparation of the party but take it as fun time, you will enjoy the most.
Do you want to add potato spring rolls - 300 no's in your list for the birthday party? The loaded baked potato wrapped inside the crisp spring rolls can be a perfect starter to treat the guests.
Best food is the most important aspect in a Birthday party.
Do you wish to arrange for a food stall of Potato Spring Rolls, you can visit BTP and hire the sweet potato spring rolls stall at the most cost-effective prices.
So, hurry up, without wasting any time.
Loading...Please wait..!!!