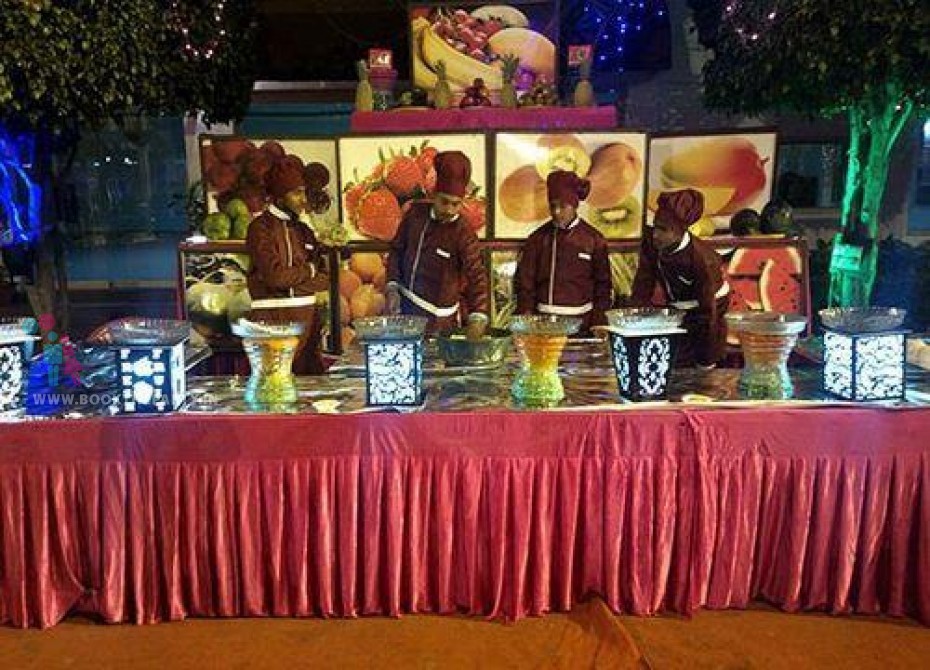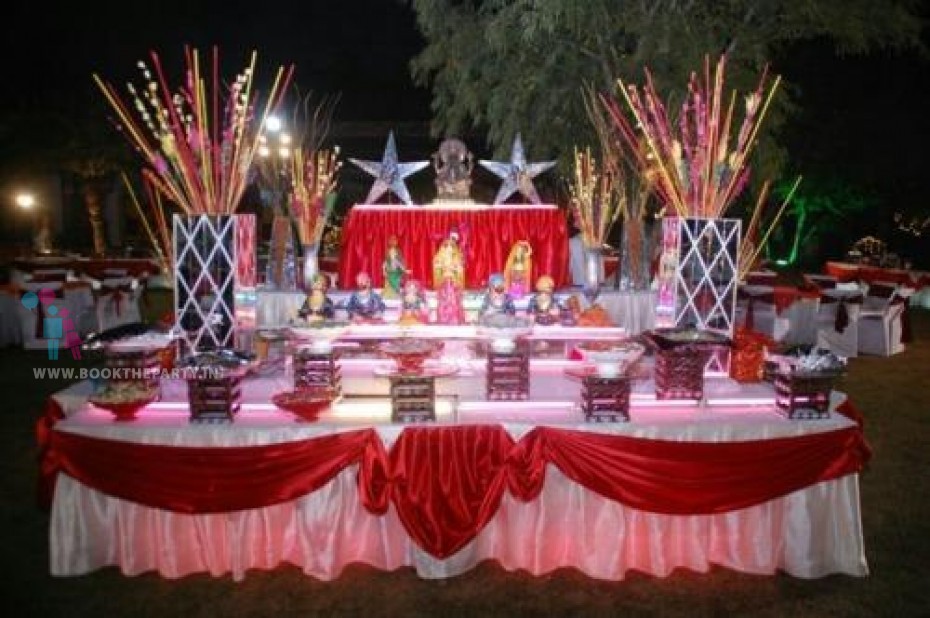 Fruit Stall Imported with display - 7 Items 200 PACKS
Setup Time: 1 Hrs
Rent duration: 4 Hrs
Minimum Qty: 200
Description
Bring the flavor of imported fruits in the form of the Fruit stall imported.
It is time to make your Birthday Party memorable and BTP will help you do that.
MRP : ₹ 30000 ( ₹ 4000 OFF)
₹ 26000 BTP Price
(price may vary based on party location )
Total Quantity : 200
Add Extra Qty( ₹ 130 per qty)
Inclusions
Fruit LIVE stall with the choice of 7 varieties of cut fruits.
Two or Three persons will handle the LIVE stall (for arranging the counter and serving)
All the raw materials and disposables will be bought by the team.
Description
There are many fruits that are imported from other countries like Fuji apples, red grapes, dates, berries, kiwi, litchi, green apples, etc.
Ever thought of adding the imported Fruit stall to your food list at the Birthday Party?
Well, make your birthday party more healthy with the flavors of the imported fruits.
Introduce the Fruit stall imported - 7 items at your party and be rest assured that your guests won't stop praising.
To get the cost-effective Imported Fruit stall, check with BTP.
Hire in-budget stall from here and make your Birthday party memorable among your loved ones.
Points
7 varieties of cut fruits will be served for the guest.
Terms
Sufficient space and tables are needed for this setup.
Power supply and backup are essential and need to be taken care by you.
Loading...Please wait..!!!