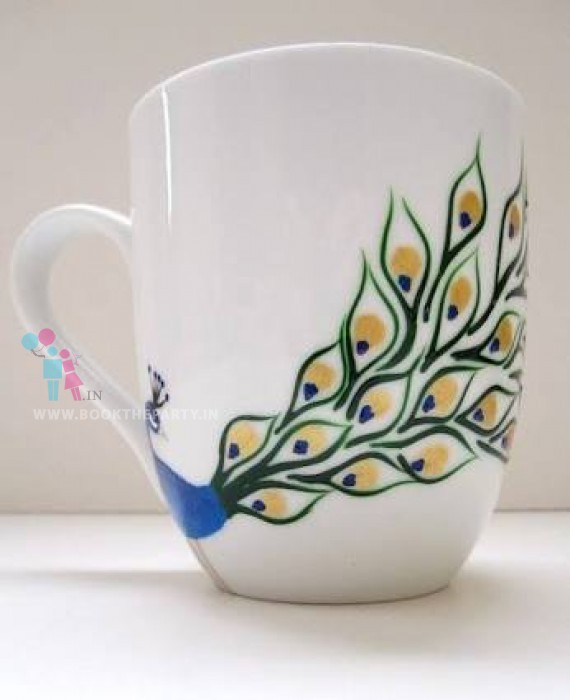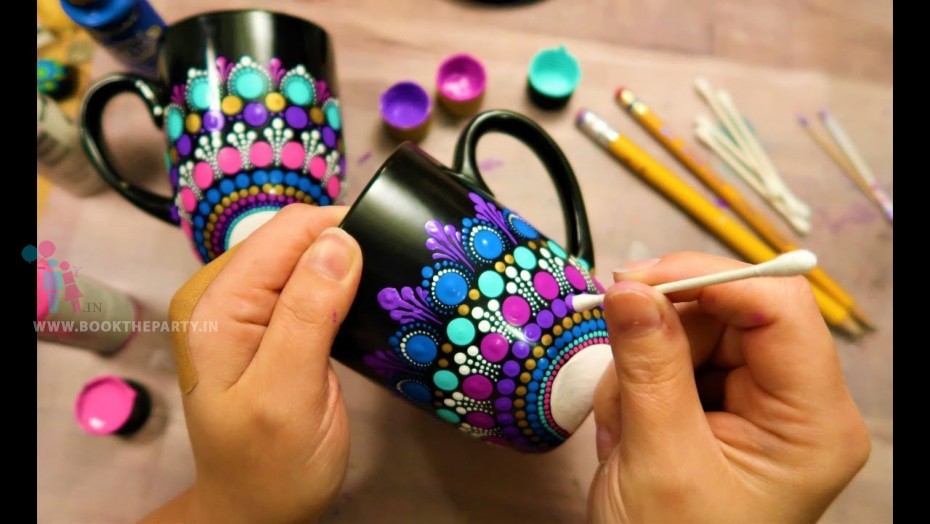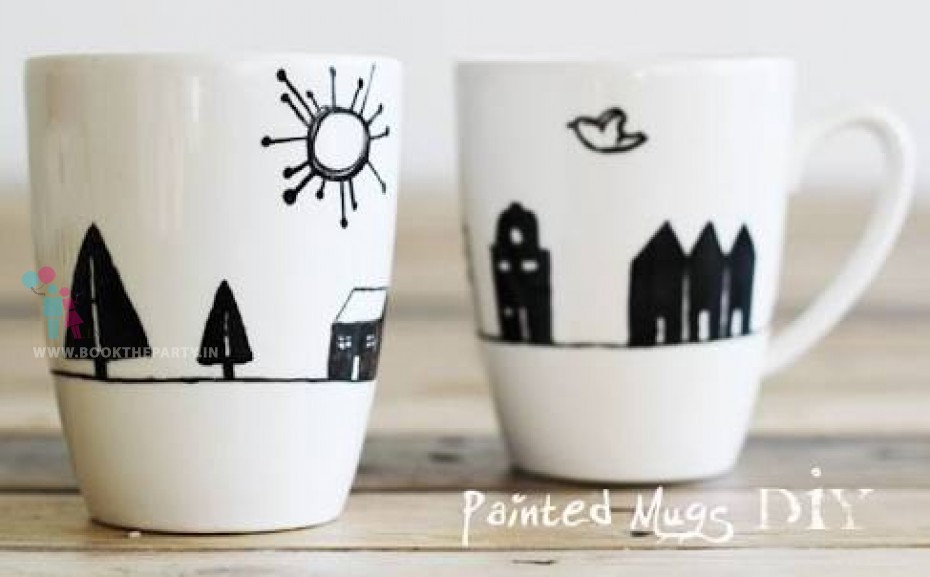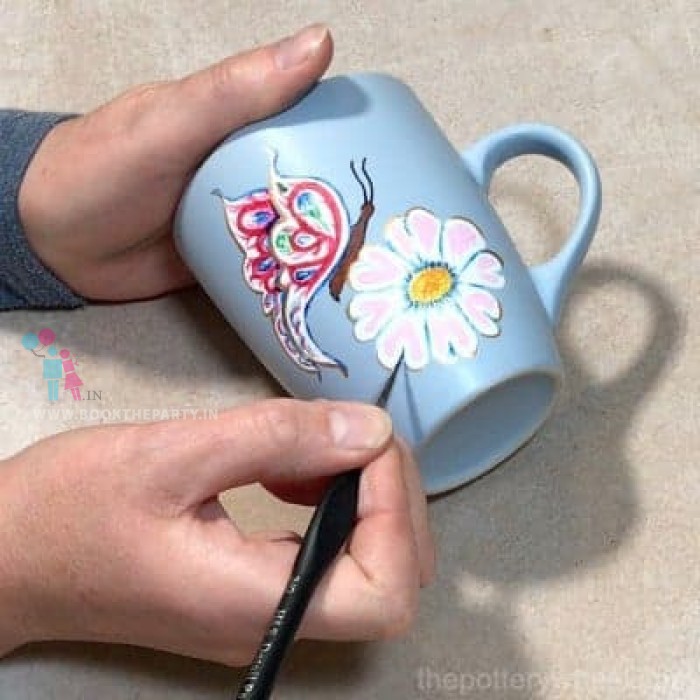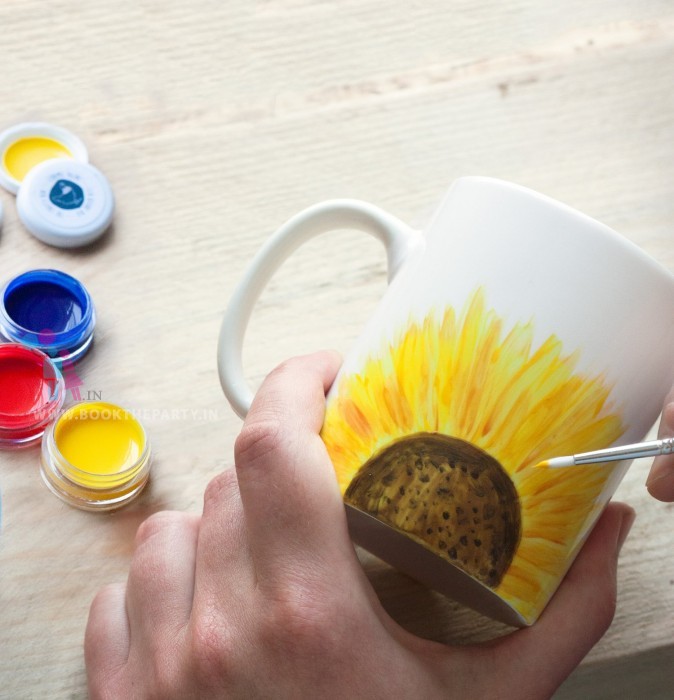 Mug Painting
Setup Time: 1 Hrs
Rent duration: 4:00 Hrs
Description
You can improve the entertainment quotient of a birthday party by hiring a service provider for arranging mugs to conduct a thoroughly enjoyable mug painting session of invited kids.
MRP : ₹ 17850 ( ₹ 2380 OFF)
₹ 15470 BTP Price
( Vendor from 0 )
(price may vary based on party location )
Inclusions
30 Mugs will be Provided.
Service will be available for 3 hours.
Description
If you organize some creative activities in your kid's birthday party, the event will truly become memorable for not only your kid and his/her same-aged friends, but also for parents in the invited guest list.
On such wonderful activity is Mug Painting. You can consult a service provider registered at BTP platform who arranges for pots for the purpose.
You may contact the concerned person and tell about your requirements.
At a time, number of pots that will be provided to a customer is 50.
Children can use various colors, brushes and sketch pen to draw different figures on the Mugs.
It will be a nice engagement for them. They can draw trees, animals or even their friends present in the party.
The atmosphere will become frolicsome.
Points
If you need this activity for more than 3 hours it will charge extra Rs.1000/hr.
Terms
All the activities will be booked for the duration mentioned in the Inclusions.
The payment needs to be done as per our payment policy
Ensure that the power supply is available to complete decorations on time & hassle-free.
Give the vendor/Artist sufficient time to set-up your venue.
Ensure the required arrangements are in place to execute it on time.
Few decorations might need a table, ladder, chairs, plug points based on your selection and venue type. Please cross-check before you place the order.
For anything additional which is not mentioned here, you will need to pay extra.
If there is any damage to any of the merchandise used for this set-up, you will be billed accordingly.
You need to ensure that all necessary permissions/copyrights and authorizations are in place beforehand.
Booking does not include any furniture/fixtures. Examples, but not limited to chairs, tables, carpets, power points, ladder.
Booking is not inclusive of housekeeping services.
Booking also does not include venue royalty charges, maintenance charges, housekeeping charges, power charges, and any other charges that are not specified in this package.
We use all the safety precautions, but we are not liable for any casualties arising at any stage.
Loading...Please wait..!!!