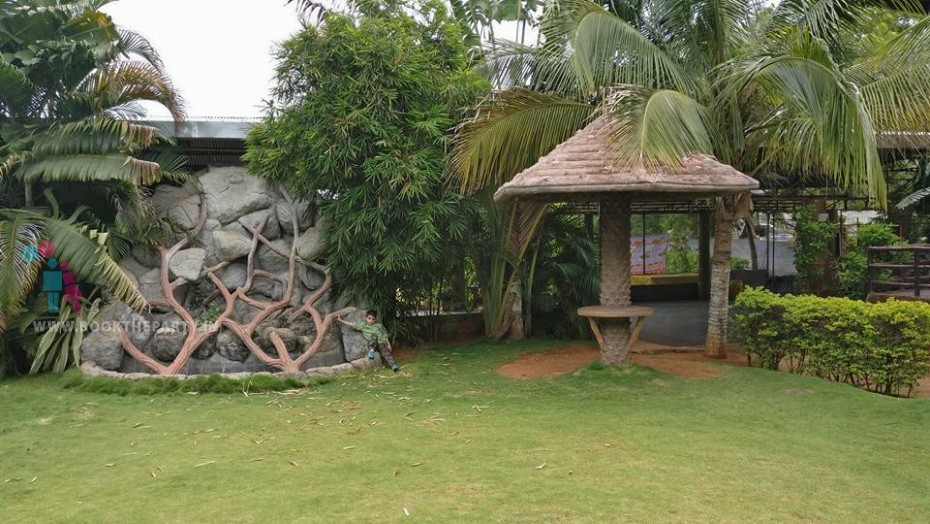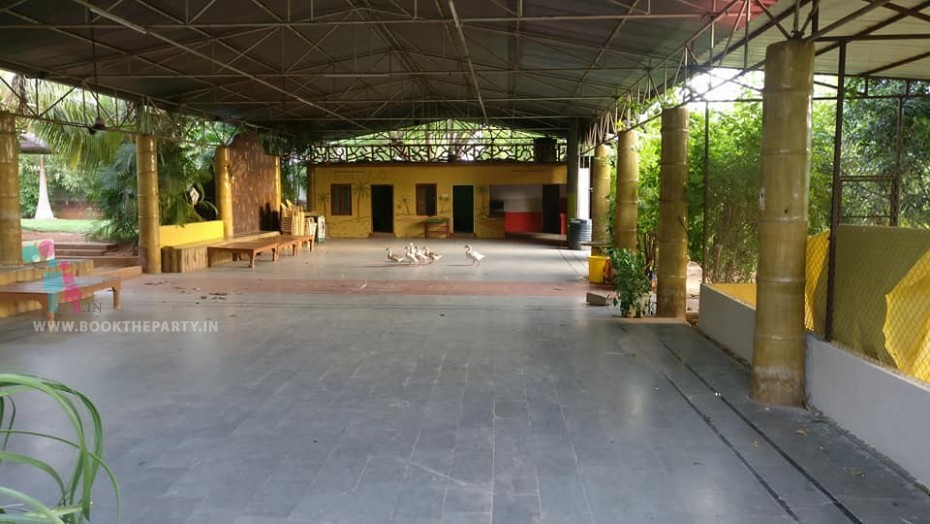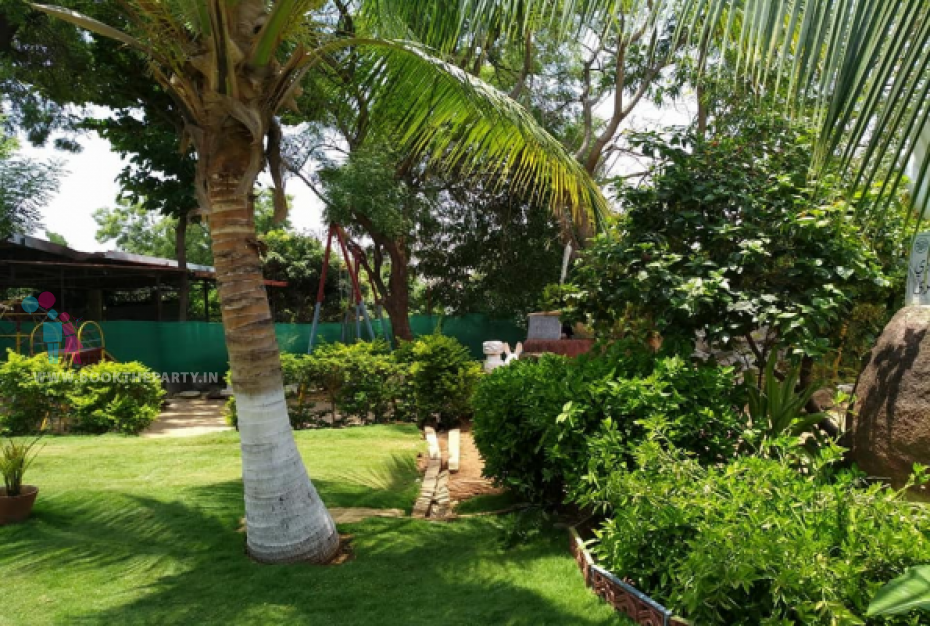 Dew Drop Party Farms for 25 Guests - 12 hours
Description
Dew Drop Party Farms which is located near Gandipet has a beautiful lawn, a play area and a swimming pool.
MRP : ₹ 17825 ₹ (2875 OFF)
₹ 14950 BTP Price
(price may vary based on party location )
Inclusions
4 Rooms
Function shed for 200 people
Gazebos
Kids play area
Huge multipurpose lawn
Volley ball, carrom, shuttle,
Pools
Kitchen with physical items like Multiburner stove, BBQ Grill, Fridge
Description
Dew Drop Party Farms is located at Gandipet. It has a beautiful lawn, swimming pool, volleyball court, carrom board and shuttle court to have fun.
This is one of the many beautiful places to have a bachelor's party.
Points
The price mentioned is for 12 hours form 7pm to 7am
No illeagal activities will be encoraged
Food Should be bring from your side only or you can hire a catterer
Playing Kit like Tennis or cricket will not provide from our side.
Loading...Please wait..!!!